a lot of black women in there 30s an even 40s can pass for 24. is it just me, or do black women take a lot longer to look old compared to less say asain women. no racism. I have Asian cousins. I'm just wondering because its something iv noticed, or at least thought iv noticed...
lady in the photo is 37!
p. s sorry for any spelling mistakes I never check for them, no point starting now lol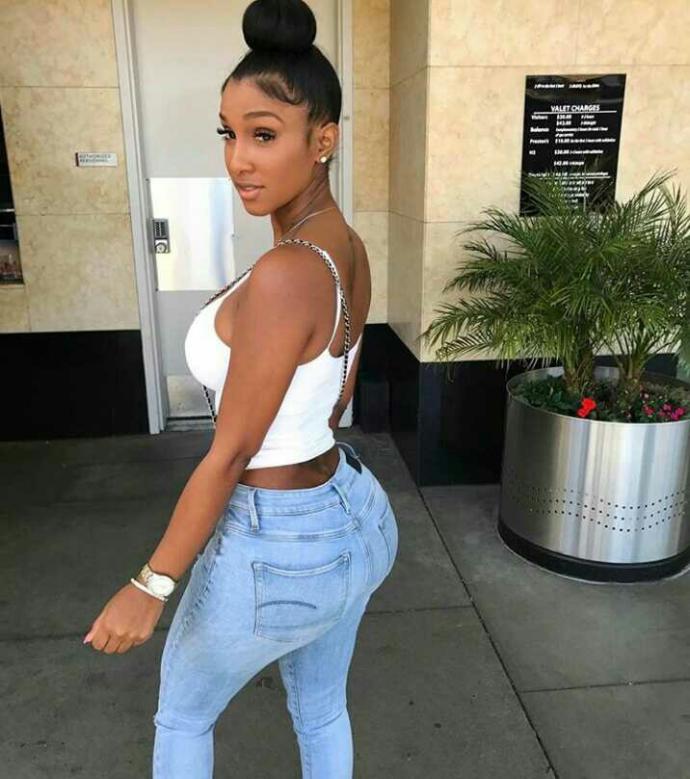 Updates:
---
Most Helpful Girl
The more melanin is in your skin the less inclined you are to get wrinkles. And melanin is what makes you dark...
Most Helpful Guy
I think people age depending on how they take care of themselves, not race. So my answer is no