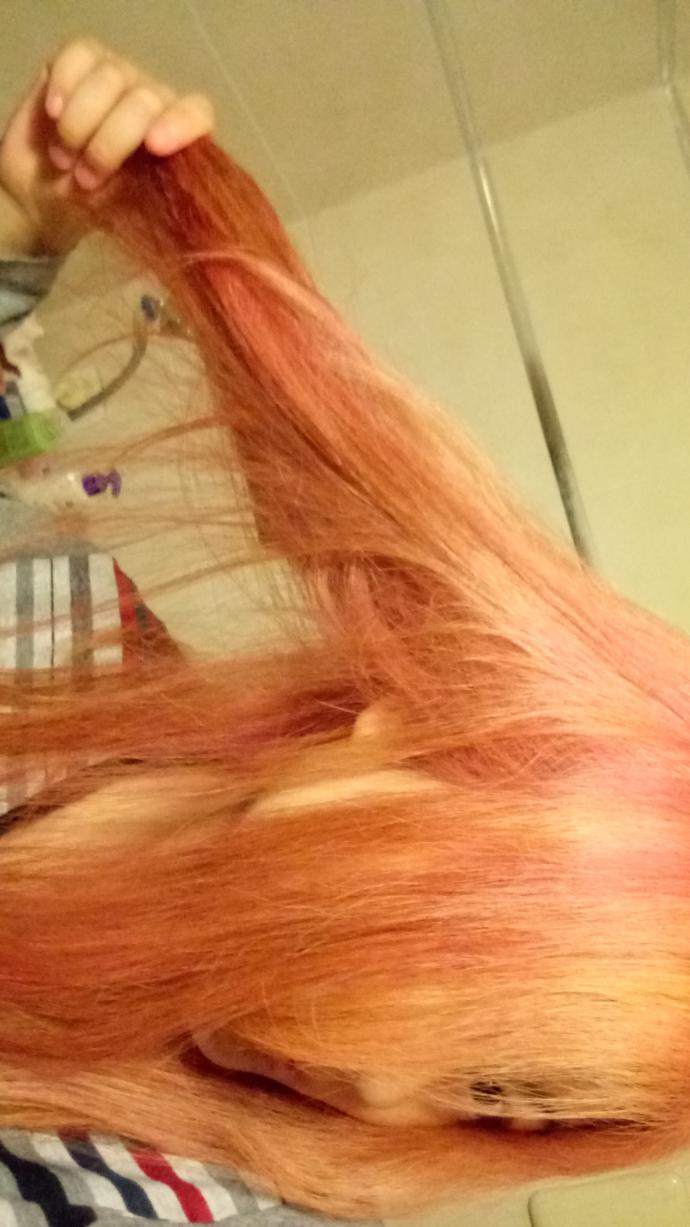 Updates:
---
Most Helpful Guy
I'm not too sure but it seems similar to auburn. You could try looking up variations of auburn to see one you think might be the best fit.

Also, I think it looks pretty. It has a certain softness in its colour that's pleasant to look at
Most Helpful Girl
The hair looks like it's been colored too much. It's course and unhealthy looking. Maybe condition it.