I have a somehow hot sculpted body, buy my clothing greatly hides it. What do you think it could be a good formula for making that more obvious?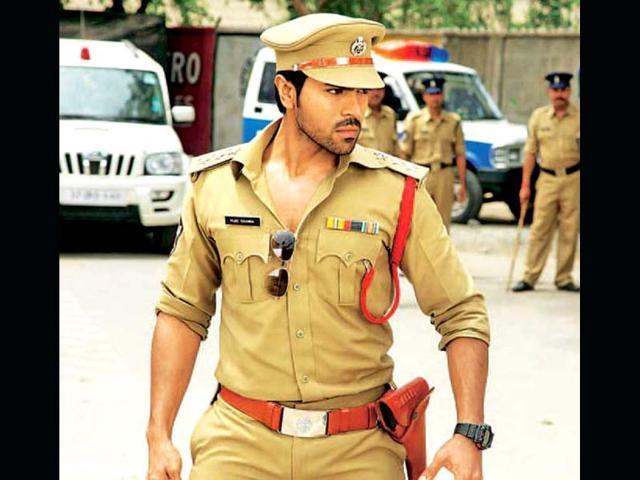 ---
Most Helpful Girl
Classic button down shirts are the most classy way to show it off without looking douchy. If it's super casual you can roll up your sleeves.
Most Helpful Guy
Athletic fit clothing. Like fitted tapered elastic shirts, pants, gym clothes like gymshark, etc.