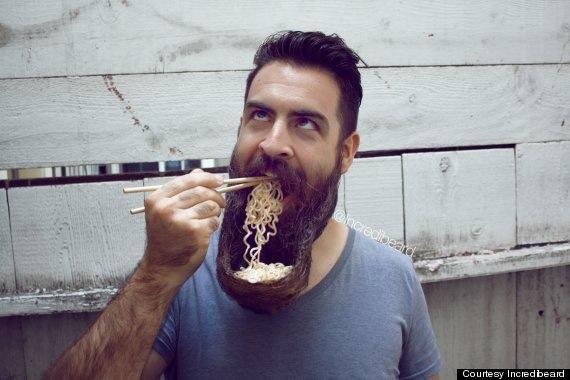 Yes, beards have germs and are facial pubes
Select age and gender to cast your vote:
Updates:
---
Most Helpful Girl
Stubble hurts my face & I always get a rash to my face and/or elsewhere that's rubbed. Now a short & kept beard is very attractive. Again when kept up & clean. Now, when we get to the Duck Dynasty length turns unattractive & often smells. I do love hockey beards but, those are usually short b/c only there for playoffs. Overall, for me, as long as it's clean, neat, & kept they are nice & sexy!