Growing up I'm sure most of us have heard the statement "Never look into a woman's bag".
So I thought why not show you guys what us women carry in our bags...

So in my bag


There is a:

Purse - it's a must


Scarf - since it's my fav accessory:




Washbag:


Since I love flowers, most of my bags/pouches are flower themed.

In these you're likely to find:

Hand Gels - for emergencies


Wipes - to remove makeup etc


Hand creams - to keep the hands moisturised



Sanitary Towels (for emergencies)

Perfumes - this one is my current fav:




Makeup - since I don't wear makeup a lot, I prefer carrying two to three fav lipsticks



Mirror:



Hair accessories: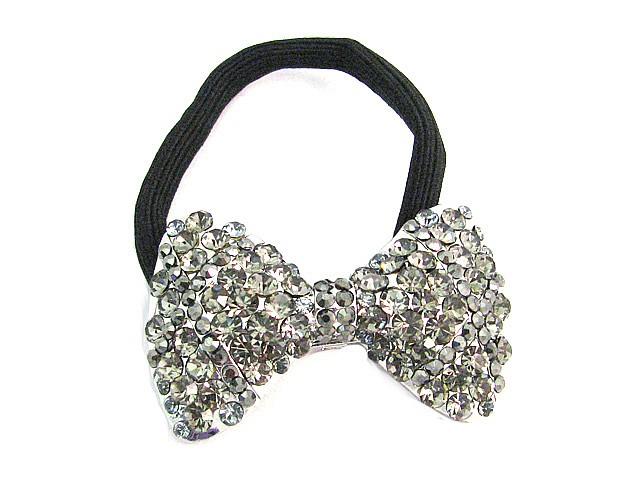 Lip balm - to keep the lips moisturised



Mints - I'm obsessed with these so you'll find lots of gums, mints and breath freshers in my bag


So girl's and guys what do you carry in your bags?



Updates:
---
Most Helpful Guy
Most Helpful Girl