Do you think it makes them automatically look "slutty"?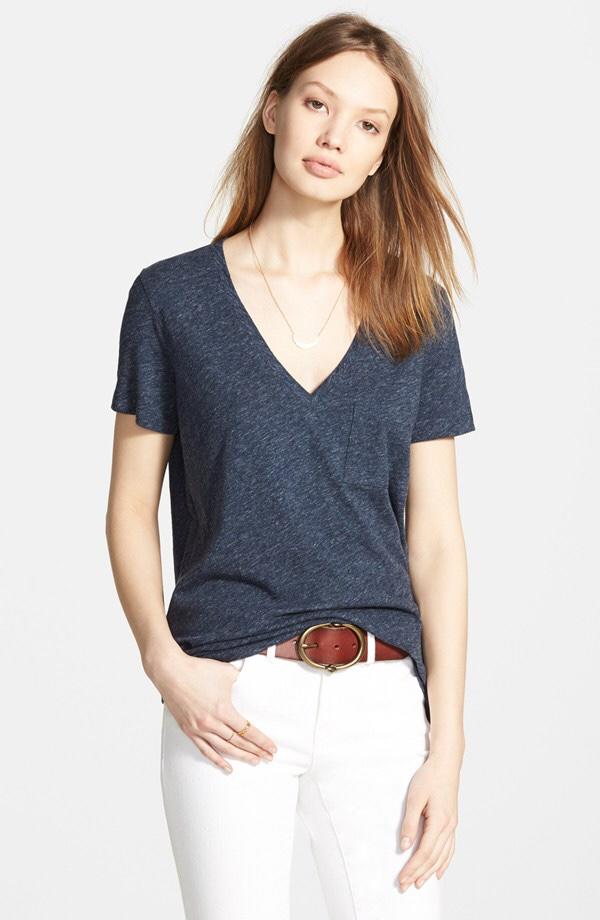 I wouldn't notice/they look fine
Select age and gender to cast your vote:
Updates:
---
Most Helpful Guy
I don't mind it. But the girls in the pics were highly unattractive
Most Helpful Girl
I feel uneasy for them. Also deep V neck looks bad.