What do you think of outfits with collars?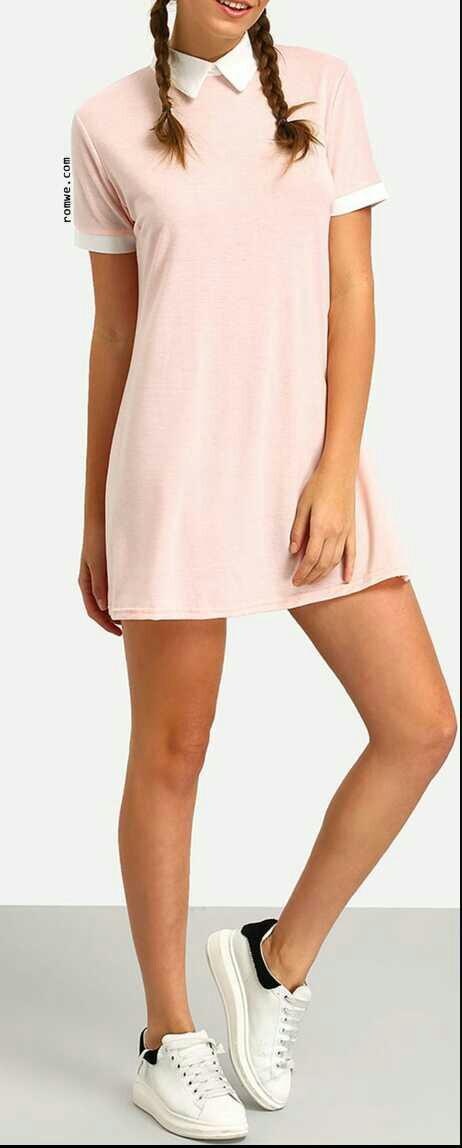 Updates:
---
When they're open they're sorta androgynous-sexy on the right frame. When it's closed it doesn't look good on anyone cuz it's like they're trying to look 6

it's like your girl went from stealing your hoodies to stealing your Polo's. it is adorable.

I really like the first outfit and the way it is worn. I want to draw something like that now.

3 and 4 look great too.

I personally like the 1st one because it's casual and classy. The last one gives the student or teenage vibe to be wild and crazy

Its nice i like it. Sometimes you need some collar in your life

Love em! Very Cute & Stylish!

Nothing. I don't think of anything about them
One of my favorite styles of dresses/shirts. Makes up more than half my wardrobe so I'd say I'm a big fan 😊

depends on the type of collar, honestly.

Depends on the type of collar
Click "Show More" for your mentions
Select as Most Helpful Opinion?
You cannot undo this action. The opinion owner is going to be notified and earn 7 XPER points.