My skin heals very fast but as soon as I pop zits my face gets dry, flaky, itchy and covered in scabs. I have a model shoot today I can't afford to look like the walking dead. PS that is my left cheek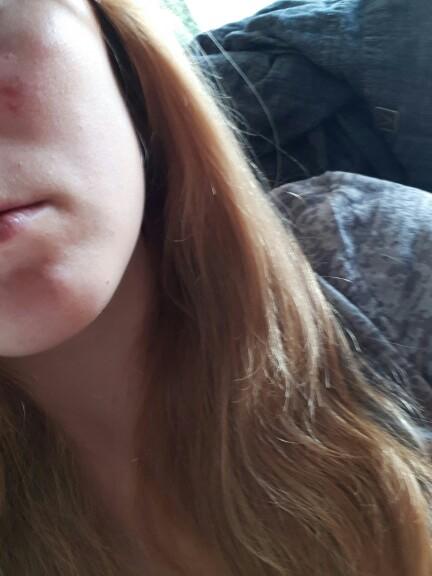 Updates:
---
Most Helpful Guy
I'm sorry fam. I'm also struggling with it. I just use this facewash.
Take care!😊
I hope you'll rock the shoot❤️
Most Helpful Girl
I hate Zits so much so I totally know what you're trying to say. Don"t Pick them cuz that is another reason for the scars. You need to moisturize your face regularly as well as exfoliate once or twice a week. This alone should help.