Pony or down for regular day?
Do I look. Enter with a pony tail or with my hair down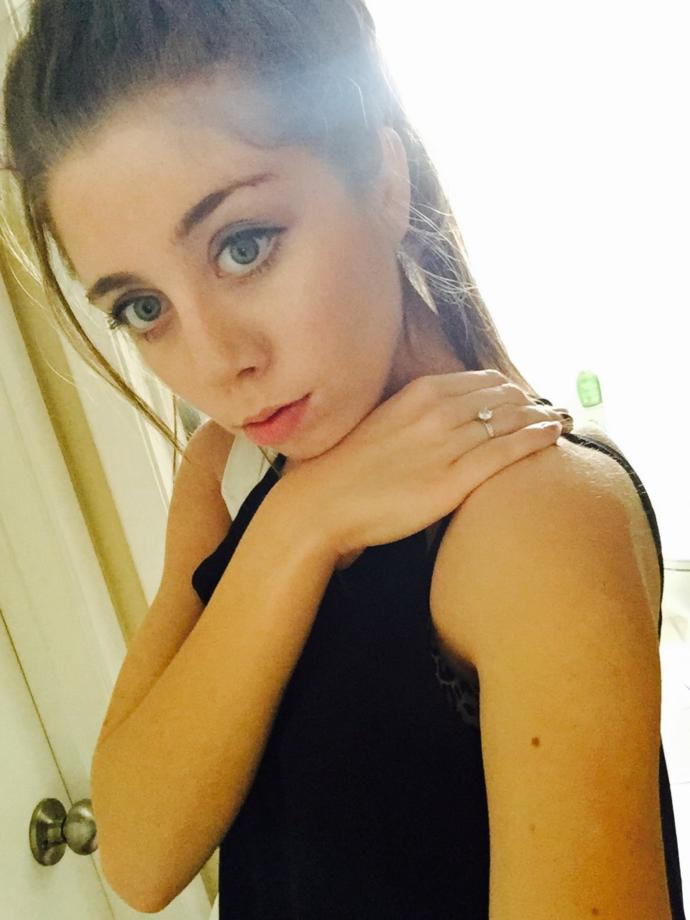 Updates:
---
You look either way. You look like an innocent school girl with your hair down and you look like you're going for a run or to the gym with your hair in a ponytail. I personally like your hair down.

Depends what you want to saggy when you walk in the room. Up says take me seriously down says i like to have fun.

You look adorable eitherway, you have beautiful large eyes. I would say down regularly, pony tail for working out?

I usually prefer the hair down look but some how your hair in a pony tail makes you look hot

Both look nice. My preference on girls is hair down though

Pony tail when home or running errands.. hair down when you're going somewhere like work, party or church..😜

You are pulling them simultaneously together. However, I don't recommend that you go with the pony for a long time; it's harmful to the hair.

PONY. It suits your face shape and I'd instantly notice you in a crowd. The down one makes you blend in with the ordinary in my opinion.

You so pretty in both pictures. I guess I like your hair down.

Omg pony tail honey if only I was young again lol. You look amazing don't worry

Both are pretty good but I'm leaning towards ponytail.

Be yourself there's nothing hotter then a girl that does her own self

I know it's not an option but I vote braids.

Pony tail!!! Makes you look amazing and cute.

Both. You've got great hair either way

Both look good to be honest

Both work but pony tails make you look younger.

Either of them works on you

Wait are you sarah connor

Both suit you really well, I'd wear both of them on the regular.

Depends what u feel on this day.

pony for the day. makes you look older.

You look gorgeous with both.

Pony... Unless you want to brush it a lot.
Click "Show More" for your mentions
Select as Most Helpful Opinion?
You cannot undo this action. The opinion owner is going to be notified and earn 7 XPER points.