Do you like or love straps?
What is it you love about them?
Do you like any of these straps and where they are placed on these clothes?
1)
2)
3)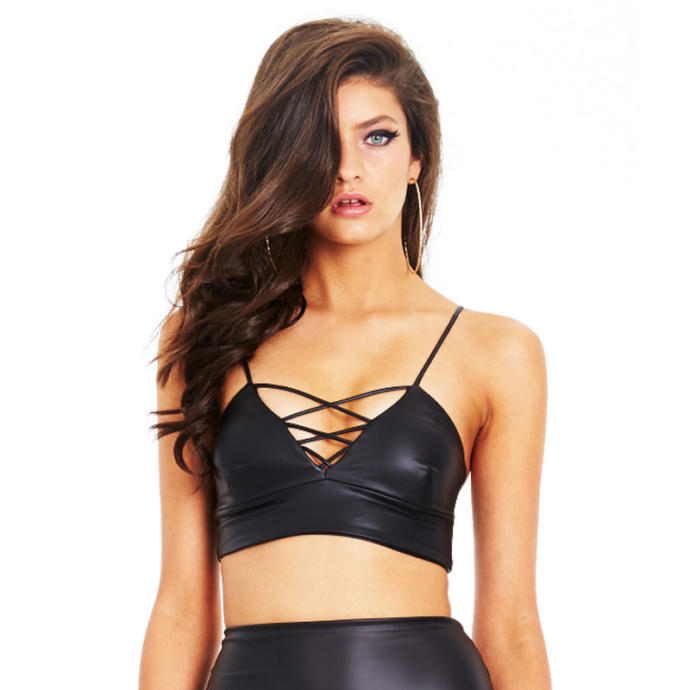 4)
5) My apologies. I posted this only because of the way the straps came to the center. Sorry if you are offended.
It's not about if you like that shirt as a whole but just about where the straps are placed and going to.
Updates:
---