If so, what brand, what was the cost, which colour did you choose and was it worth it?
Thanks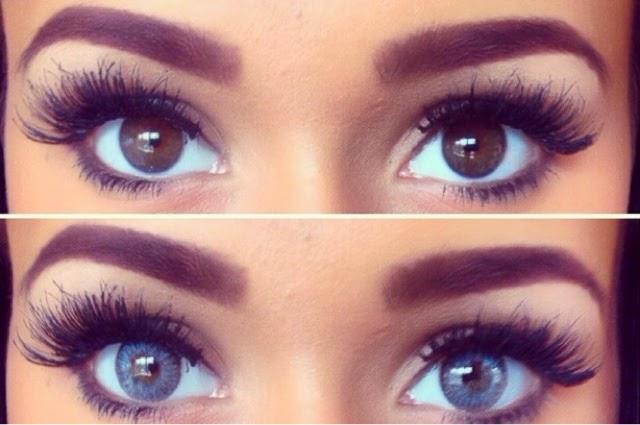 Updates:
---
Most Helpful Guy
Why are brown eyes just perfect! 😍
Most Helpful Girl
I have green eyes. I got brown ones when I was in 6th grade. I got them and realized they were super uncomfortable compared to my regular contacts. Looking back, I don't agree with them. For instance, if someone has blue eyes and gets blue contacts that are super blue, people will ask if they're real and then you'll be like no they're contacts. So what's the point...