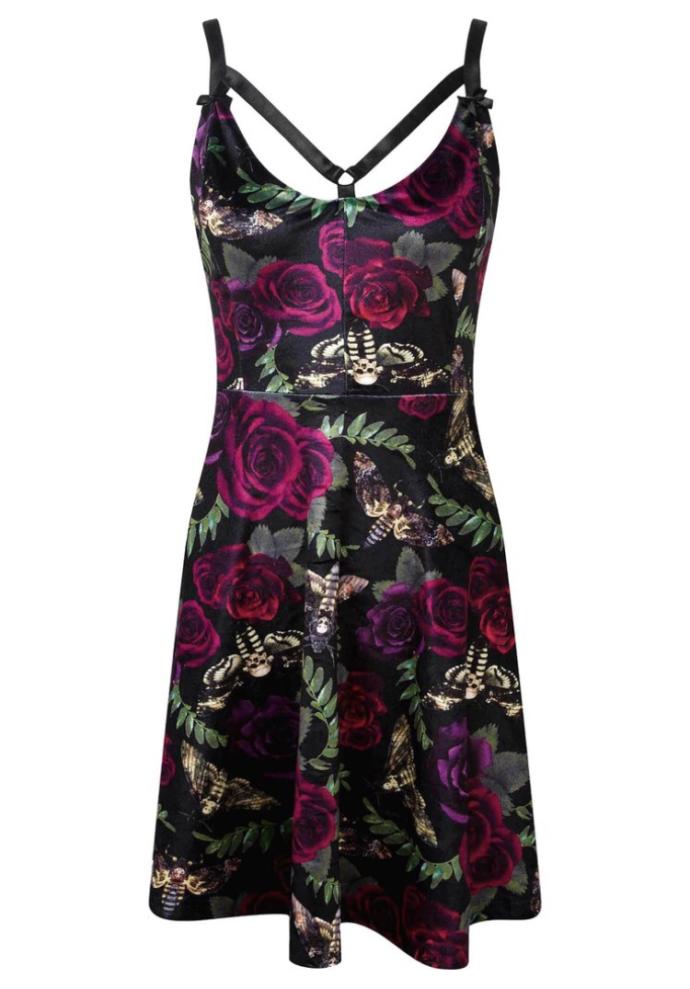 Select age and gender to cast your vote:
Updates:
---
Most Helpful Guy
Most Helpful Girl
I love it! Even though I don't really like skull prints, they are not that noticeable and also sort of look like moths when not close up. It's really individual.
I might not get it because my bra straps and the band of my bra would show. It also looks more autumn/winter style print and colour wise but too cool (heat wise!) for this time of year (where I live). Although I guess you could where a Cardi and leggings with it... Hmm. Very nice anyway.
I don't know where it's from but I'm saying this because it looks so individual - some online shops that you might not have previously heard of can be low quality and untrustworthy so you might want to be wary if this is the case.