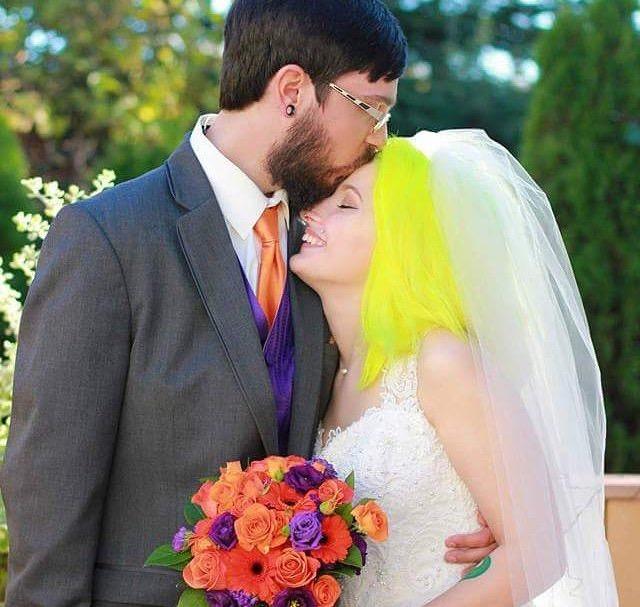 It's a new trend that I've noticed happening over the Internet.. Initially I thought it was just another internet fad.. But I've actually started noticing people dying their hair yellow in my area! While some people might not go full out yellow, there's still some people who include yellow highlights etc. and I'm not talking about blonde.. I mean a literal yellow.

What do you think of this trend?
I think it looks amazing!

I think it looks pretty good.

I don't like it that much.

I think it looks horrible.

I don't care about other people's hair color.
Select age and gender to cast your vote:
Updates:
---
Most Helpful Guy
Most Helpful Girl
I think yellow works better as an accent colour--like in the ombre look in the last pic, or as highlights... but a full-on head of yellow :/ It doesn't look appealing to me, personally. It doesn't seem to work with any natural human complexion, light or dark.
Lady Gaga tried it, and if she can't pull it off, I don't think anybody can, haha.

1

THIS IS NOT RELEVANT ANYMORE