What do guys think of loose hair buns?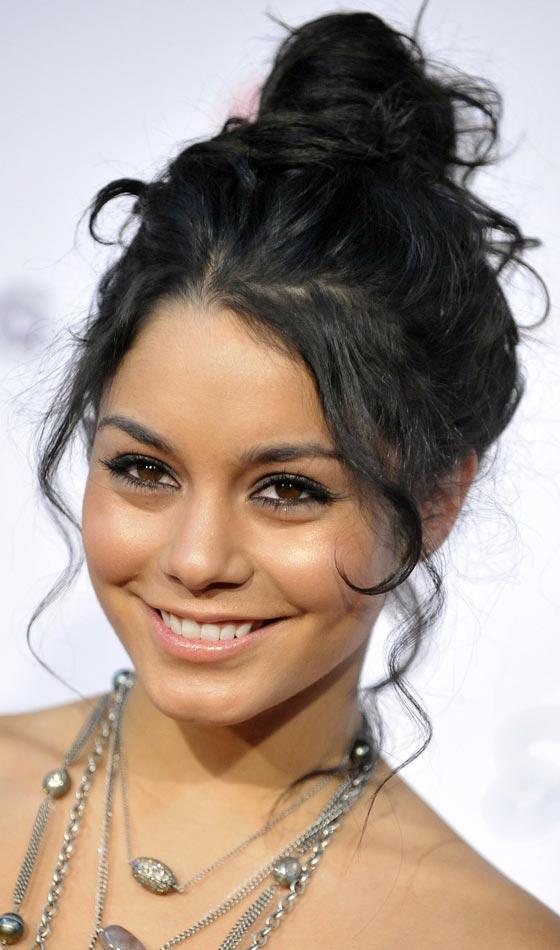 Updates:
---
i hate buns and most "up" hairstyles. I like her hair long and down.

I like them. It's always striking when a girl with longer hair pulls it back from her face and her face opens up and "pops."

Great. Especially with the extra hair strands down the sides.

Make you look like you just got done working out at the gym. Must havr been a great session.. lol

I absolutely hate them. It's a hairstile for Grandmas

Wear your hair how ever you want. Its your choice. But I would say yea.

I don't like bcz girls look more beautiful in open hair

They're lazy, have some self-respect

I like girls with loose hair buns.

On a lot of girls it looks so cute!

It really does depend on the texture and shape of your hair. For example the girl in the last photo it just isn't working for her

The only opinion from girls was selected the Most Helpful Opinion, but you can still contribute by sharing an opinion!
Click "Show More" for your mentions
Select as Most Helpful Opinion?
You cannot undo this action. The opinion owner is going to be notified and earn 7 XPER points.