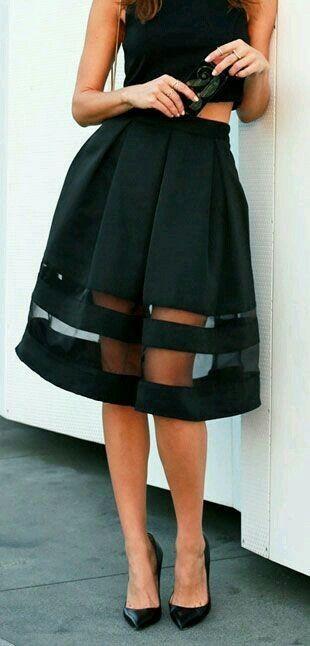 ---
Most Helpful Girls
I like it but I wouldn't wear it. I find it too revealing for my liking.
Most Helpful Guys
Extremely sexy! I love it when done right. In this case at the bottom of a dress its very nice and not overly revealing. It can be tacky and tasteless. But I think on this dress and done in this style it's very nice.
All I can say is that it looks really great on that particular dress, which is very classy and pretty.