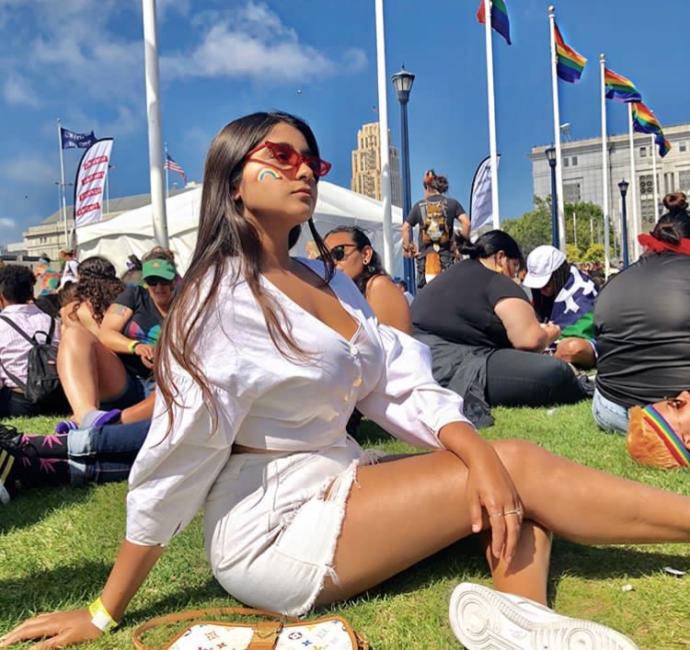 Updates:
---
Most Helpful Guys
yeah I do but then I would have to get to know her and see if we clicked before I really liked her though
Boobs and butt seem a bit too big. Plus she's trying too hard to look good. But other than that she's fine.
Most Helpful Girl
She's got nice legs.
But I can't say I find her attractive.