Now this is
NOT
supposed to be a question that bashes on women or anything like that...
But quite frankly, it's kind of distracting to see at school, girls wearing the same type of clothes they would wear to the beach. Just as much leg.
I personally live in Florida, but still... the school has AC.
It's kind of distracting to see girls showing so much bare leg... I have to constantly remind myself not to look down.
Guy shorts are usually knee-length, like this: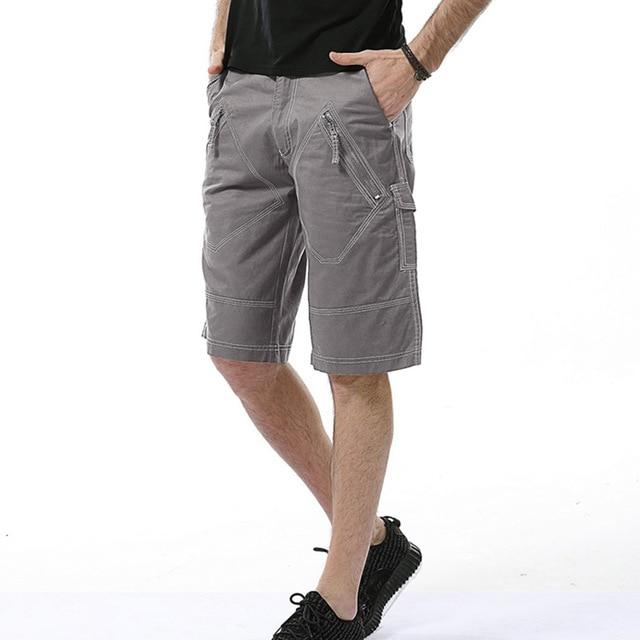 But the ones for girls... at
MOST,
they are mid-thigh like this, but often even shorter.
And even that's way too short and distracting if you ask me... guys barely show their knees, while girls show
THAT
much skin? Not exactly fair game.
Yes.

No.
Select age and gender to cast your vote:
Updates:
---