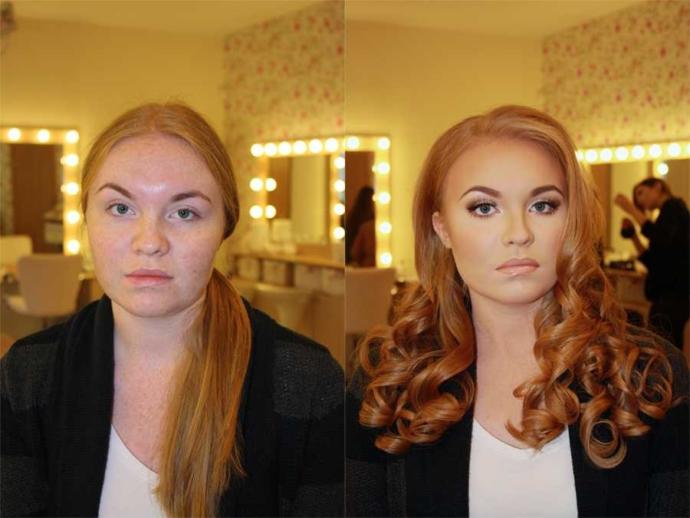 Select age and gender to cast your vote:
Updates:
---
Most Helpful Girls
Personally, I don't. Using the girl in the photo as an example, you can clearly see she is wearing makeup. You can see eyeshadow, lashes, foundation on the skin, it's not fooling anybody, and it's pretty easy to accurately tell that she isn't going to look the exact same without all of that on.
Most Helpful Guys
No, everything could be counted as false advertisement, we all have our own little intricacies so how can we lay all of these out, the way to learn a true person is getting to know them, not just looks but personality and who they really are.
Yes, and to put the shoe on the other foot, men are guilty of their own forms of false advertisement too. Plenty of beard-wearing men are ugly mofos without their facial hair.