The dessert, not actual dirt and worms lol :P
I remember we used to have dirt and worms every time we went camping.
How about you?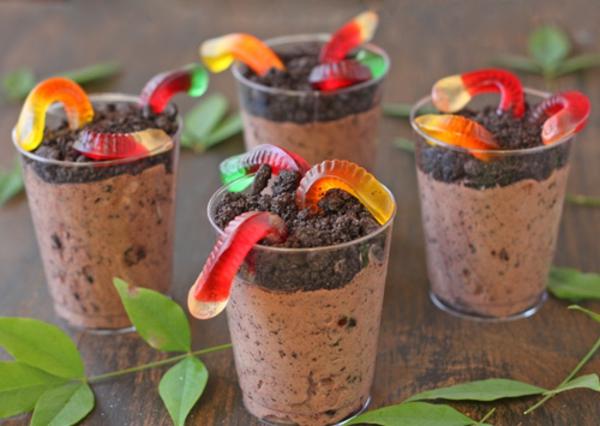 Select age and gender to cast your vote:
---
Most Helpful Guy
I have not. But damn, these look good... :P
Most Helpful Girl
OMG , yooo those were the best things ever !