So I have never drank and was curious to try some sake.. yes I am an adult (22 years old.) but I live with my parents. They are 100% against alcohol. So I'm wondering how much does it take to drink in order to get really messed up? I don't want to because I don't want to do something stupid! Just an amount to feel a buzz or numb!
It's 14.7% alcohol.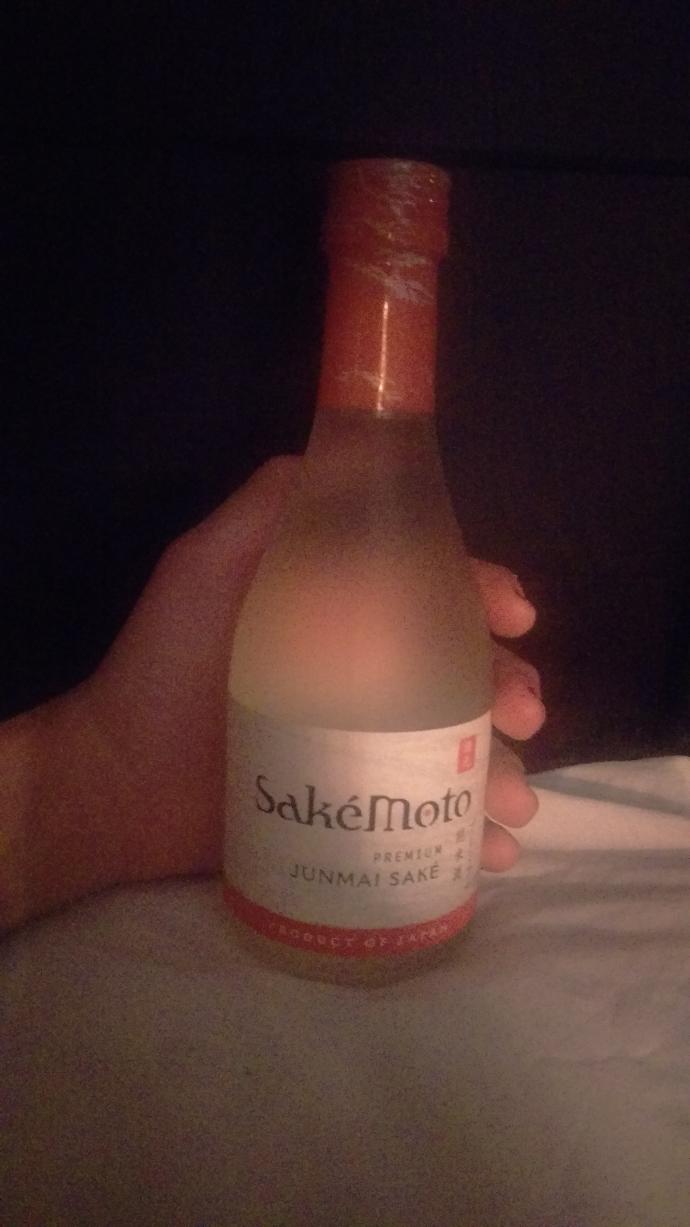 Updates:
---
Most Helpful Guy
Personally I wouldn't get crunk on some sake, but to each their own.
Body weight plays a big part in determining whether you're a lightweight or not.
I'm 135lbs but I handle alcohol better than most of my friends who weigh somewhere between 146-168. I'm not actually sure "why" but they claim it's because I'm German. Eh, live your best life. Go for broke; post results.