So I have never drank and was curious to try some sake.. yes I am an adult (22 years old.) but I live with my parents. They are 100% against alcohol. So I'm wondering how much does it take to drink in order to get really messed up? I don't want to because I don't want to do something stupid! Just an amount to feel a buzz or numb!
It's 14.7% alcohol.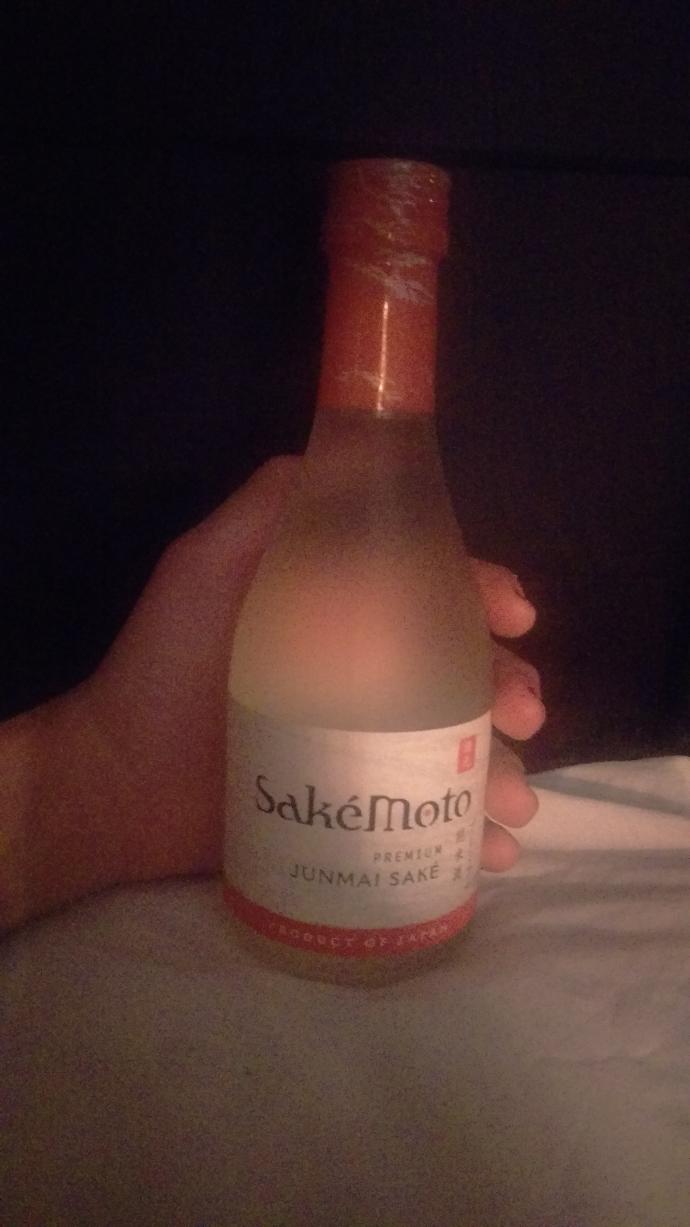 Updates:
---
Most Helpful Guy
Depends on a lot of factors. Your body mass index plays a large part, as well as your genetics; typically people of East Asian and Native American descent don't handle alcohol as well as other races.

Since this is your first time, it probably won't take much Sake to get you buzzed. If it's your first time tasting alcohol, you might wanna get some water to chase it down. Sake in my experience can be pretty strong.