All of my friends eat it with ketchup. I am a ketchup addict, I consume it more than my friends but surprisingly, I don't like it with ketchup. What about you?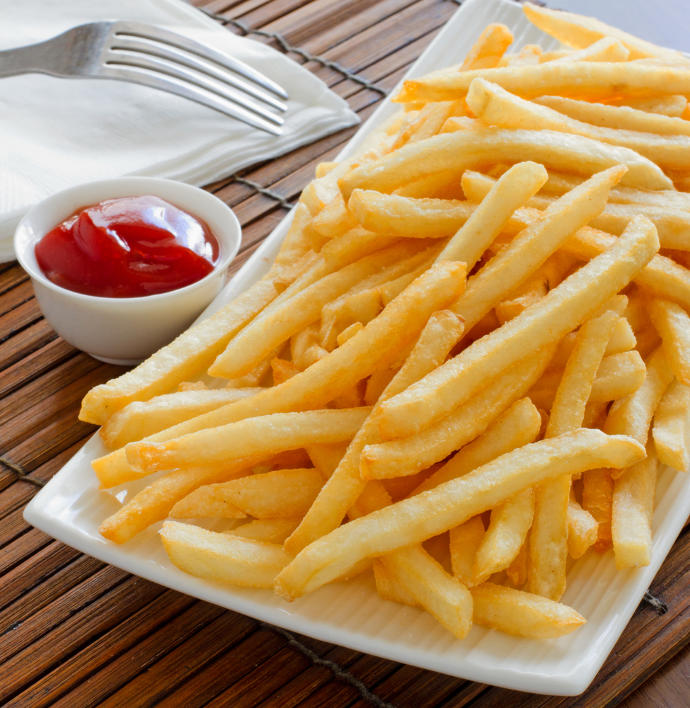 PS: I know there are other options like piri piri and mayonnaise etc. but I want limited answers.
PPS: I don't like fries that much in the first place. Fast food = garbage.
Select age and gender to cast your vote:
Updates:
---
Most Helpful Girl
Most Helpful Guy
Most times I eat them with Ketchup. The only time I don't is if there is another top topping on it like cheese or something else. Or if I'm eating something like ribs that has a lot of sauce on them I'll use the sauce instead of Ketchup.
Or if there is gravy around I'll use some of that instead!