For food lovers and chefs alike! I'm quite adventurous with my love for food and always search the net as well as buy international books for some new ideas!
Is there any recipes you'd like to give a go?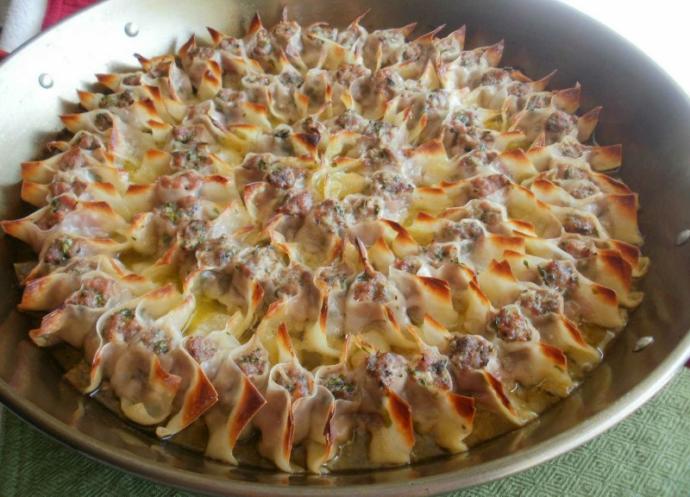 Updates:
---
Most Helpful Girl
the last one I did was a chicken taco and it turned out great! it was 1 pound chicken breast, 1 cup chicken broth, and 1 tablespoon of taco seasoning. Put in the crock pot for about 4 hours and then if the chicken is at least 165 it is done! just shred, add to a soft shell toritilla and add the rest (lettuce, tomato, salsa, cheese and sour cream etc).

I really like to just make my own ramen noodle stir fry too. I like to boil the noodles for about 2 minutes and then add it to sliced up meat (chicken, pork or beef) that is already cooked. You can also add cooked veggies like mushroom, carrots or sweet peas to it. Stir and add a little bit of the seasoning packet from the ramen noodles, a little bit of soy sauce and ta da, you are done! some times I add diced green onions and a little squirt of lemon juice.

I love just eating mama ramen noodles with siracha sauce and sliced lettuce with a boiled in egg. My go to instant meal :) yum
add some already sliced up chicken and a little bit of lemon juice and I'm happy :)

I love pho too... and I love tom yum soup.

Most Helpful Guy
Beef Wellington. I've seen it on Hell's Kitchen a number of times, but have yet to try it.