Is it true.. how many tea lovers are online?
just to enjoy and tell me ur fav.. tea coffee or something else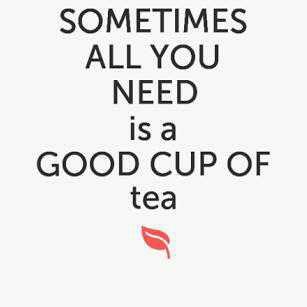 Updates:
---
What Girls & Guys Said
11
12
Earl Grey with milk is good, Orange Pekoe English breakfast tea are some of my favorites😋

tea <33 black, green, herb it doesn't really matter to me!

I've been drinking Matcha green tea a lot lately. Supposedly, it has the most antioxidants of any superfood :)

Karak, sure. Anything else no.

I drink green tea all day every day, the peach and mango flavored ones are the best

Tea earl grey hot.
Either that or English breakfast tea or even Irish breakfast tea is good.

Only when I have bellyache

I need earl grey to wake me in the morning.

I like it alright. Especially chamomile.

I like chai, coffee makes me too much stressed

pepper mint sugar or not its great
Click "Show More" for your mentions
Select as Most Helpful Opinion?
You cannot undo this action. The opinion owner is going to be notified and earn 7 XPER points.