Which one do u like to eat more? Just one of them, Apple or Orange?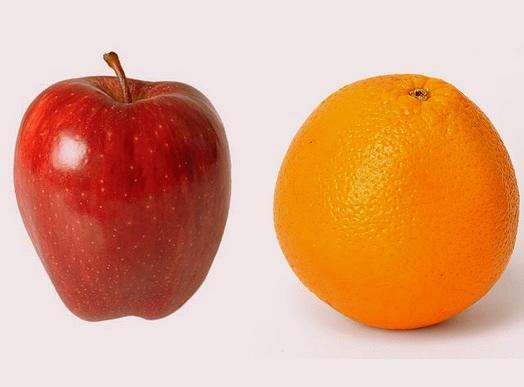 Updates:
---
What Girls & Guys Said
33
7
Definitely orange! That wasn't hard to choose lol 🍊

apple. it is more healthy and even if one overeat it their is a lot more health benefit than orange.

Apples... I love the taste of oranges but they feel weird in my stomach.

Hmmmm.
Oranges are more tasteful, but they are hard to eat and can be too acidic. Apples are plainer but more convenient. So apples.

Orange. My favorite type is a cara cara orange it's got a red center and is sweet more than sour. Yummmie

Depends on the type of apple. With some types, I'd go with a tasty orange. With a preferred type of apple, it'd be a toss-up

Apples. Oranges taste way better but are harder to eat and get stuck in your teeth.

Unless the apple if off which they usually are for me I prefer apples

Apple, it's much less work to eat :)

I'm definitely an Orange girl.

I prefer orange. It is more juicy :)

Both!! But I have to take the apple.

I think I'll go with apple on this one.

Apples with this selection criteria.

Nuh that one is too hard to answer

Hands down, apples. Especially honey crisp!

Orange. Ain't no competition

Oranges during Winter, apples during summer.
Click "Show More" for your mentions
Select as Most Helpful Opinion?
You cannot undo this action. The opinion owner is going to be notified and earn 7 XPER points.