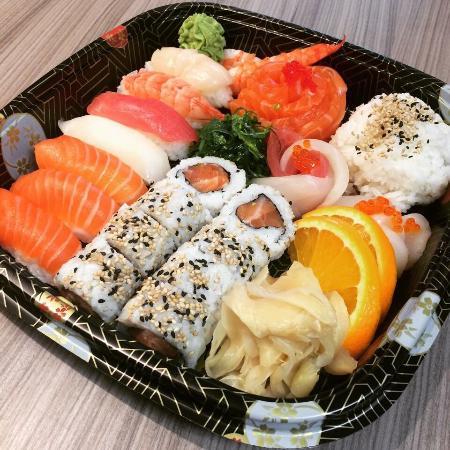 Select age and gender to cast your vote:
Updates:
---
Most Helpful Girl
Sort of? I've tried little test packs to see what I thought. But it's just a couple of little things pre-packaged and refrigerated. I really don't know much about the names of what I'm eating.

I like the Sushi that I've tried. There's a restaurant (To my surprise) near me that's specifically a Sushi restaurant. Unfortunately nobody I know is willing to go.
Most Helpful Guy
Yes. And I'd like to bet that most people who say no, doesn't quite know what sushi actually is. 🍣