I am a vegan used to be a vegetarian but changed to a vegan after I saw videos and pictures of what they do to animals at the slaughter house it shattered me a lot and it ain't pretty either it hurtful it so hurtful it broke my heart right then and there I decided I will be a vegan and won't change either
Would you give it maybe a 1 or 2 day challenge to do it if so let me know and I know some foods and drinks and other stuff that will help you besides meat and stuff to
If you do or do not want to do it explain why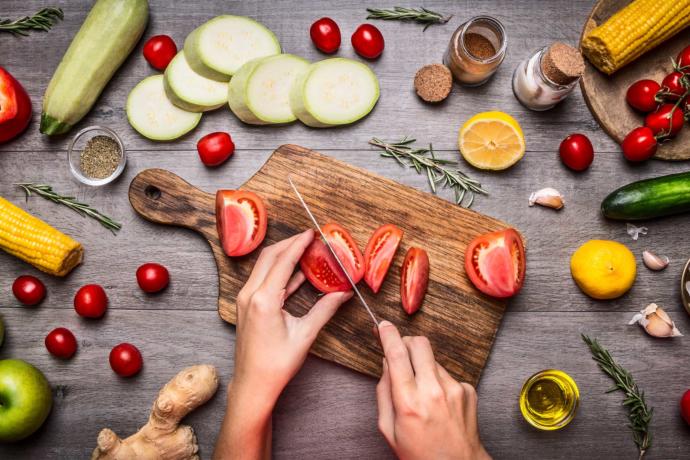 Updates:
---
Most Helpful Guy
I would never.

Yes some slaughter houses have a cruel way of treating animals and I'm not okay with that.
But most have a better way of
handling butchering animals and that's okay it's great that we can eat meat but we should treat it good it's so much worth so we should treat it well you don't throw your phone out of the window.

I like a good mixed diet to stay healthy and I try to get the good meat to help the ones who treat animals the right way.
But I know how hard it is if you can't afford it. And I also know that's even more expensive to live vegan/vegetarian and healthy.

Everybody who wants to be vegan/vegetarian: talk to a doctor/specialists about it, to find the right way for you.
Most Helpful Girl
I tried being vegetarian for 2 years, ended up sick as fuck because I did not knew I how to substitute meat for veggies... And now that I'm more cultured, I see that my country is not prepared to have vegetarians, specially vegans. You have practically to grow your own food and make your own variations