Mine is Taco Bell. 😍 And if you don't eat fast food what's your favorite restaurant?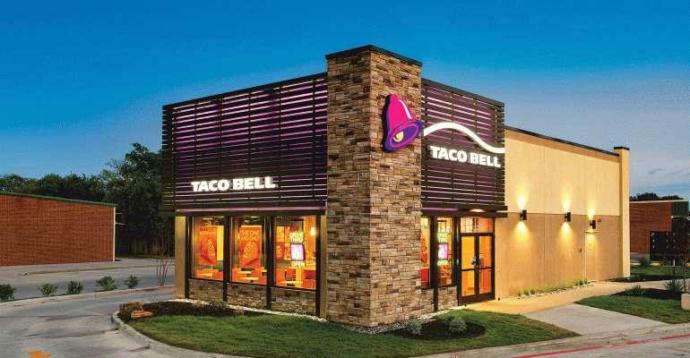 Updates:
---
Most Helpful Guy
I don't much like fast food. I prefer local spots. Some are fast. Most are not, but it's worth the wait for me to support local business owners with real interests in their own public relations.
That said, the only "fast food" chains I visit more than a few times a year are Subway, Schlotzky's and Quiznos. Actually, I haven't seen a Quiznos in months... are they still around?
Most Helpful Girl
when i was a kid my dad and i went on walks everyday and we often went to kentucky fried chicken, h. salt esquire fish&chips, wendy's and little caesar's pizza. i have wonderful memories of dining at those places with my dad. i liked the food, too.