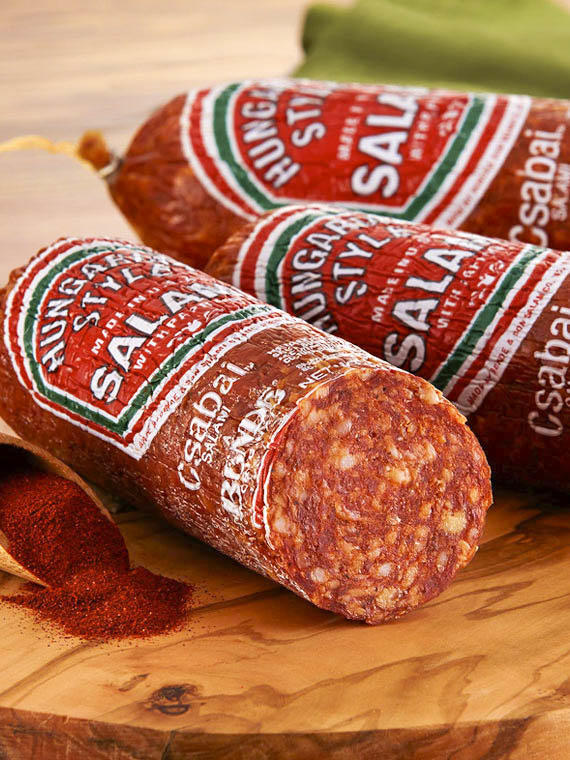 Salami. A savoury small good. It can be spicy or it can be bland.
It's one of those foods that gets on your breath.
Quite unhealthy save for the protein content but very tasty.
Your thoughts.
Updates:
Just got some fantastic stuff at the markets this weekend.
I'm in heaven.
---