Yes or no, if so what kind?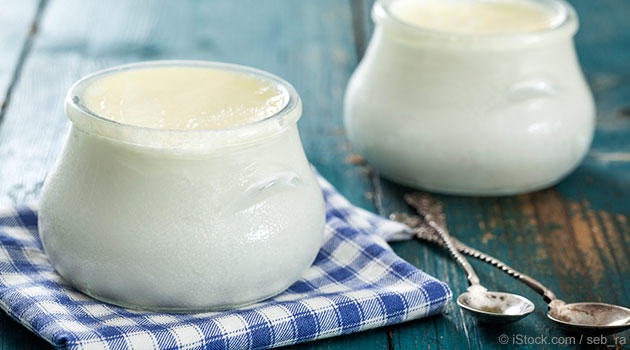 Updates:
---
Yes I do 😬 I really like plain yogurt. I add fresh fruit on top

It depends on the day lol. The idea of its consistency kinda grosses me out but when I eat it I like it? 90 cal Yoplait lights are good. I recommend the key lime pie one and strawberry one.

Yaaass Gippsland blood orange or the original is the best thing ever 🤤

Yes absolutely, I practically live on Greek yogurt.

I like Greek yogurt. Specifically with strawberries or black cherries at the bottom

I used to eat yogurt everyday but now I'm sick of it 😷

Uhhh duh of course i do. Who hates yogurt? Thats not even a question. Its so good for you.

Greek Yogurt with fruit on the bottom!

not really though i don't mind greek yogurt.

Yeah, peach has always been my favorite.

I love yogurt. Strawberry is my favourite.

yes only really thick greek yogurt

i love yogurt. greek vanilla yogurt is my favorite

Only frozen yogurt 😂 it taste like ice cream haha

Yesss! Greek yogurt all day

I enjoy yogurt, especially with blueberries, but I follow a low carb diet so I eat it very rarely.

It's alright. I definitely prefer quark because it's thicker and has more acid. For example quark with fruits or mixed with honey can be quite nice. Sometimes on hot summer days, I also eat just like that (instead of drinking a sour lemonade).
When it comes to yoghurt, I mostly eat Greek yoghurt. I use it sometimes for cooking Greek/middle eastern dishes. For example rice mixed with Greek yoghurt is quite nice or using it as a sauce in homemade döner/kebab. And of course it's the base for tzatziki, which I like to use as a dip for meat or veggies.

I like light or fruit at the bottom the best.
Strawberry, blueberry , peach , key lime , yogurt is good and good for you.

Yes I do. I like yougurt drink where you take plan yogurt and mix it with water. Then add salt and some citric acid in it.

love it. Love plain/natual - have done home made
Enjoy coconut, banana, strawberry (the one with real strawberries) and assorted others.

Yes. Pretty much every taste. Without natural yuck.

Hell yes, im a slut for yogurt

Yes i like all kinds of yogurt.

mixed with mango and vanilla extract yes
Click "Show More" for your mentions
Select as Most Helpful Opinion?
You cannot undo this action. The opinion owner is going to be notified and earn 7 XPER points.