I am personally a big fan of these 4
Breakfest, Breakfast Pizza <3 i love it soo much, It was a meal i always looked forward to as a kid it has and will always remind me of the fun times i spent as a kid
My lunch would be a Delicious Cheese burger with ketchup mustard and mayo topped with lettuce onions tomatoes pickles and a side of onion rings, (Pref a cheese burger with 2-3 slices of white cheddar)
For my last snack i will go to a delicious snack i love to get whenever i can
Smartfood White cheddar popcorn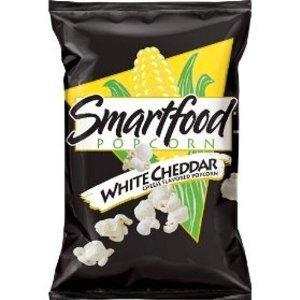 As for my Dinner, I will go with my favorite Comfort food, pasta
I will eat Chicken Bacon Fettuccine Alfredo, as much as i can <3
As for my Drink's i've grown fond of a Mexican soda i tried a while back X3
Jarritos Mandarin soda (its fucking amazing i suggest you try some)
And for my Dessert an entire tub of Oreo cookies and cream icecream just hand me a spoon and a couple movies x'D
Updates:
---
Most Helpful Girl
I don't have a specific food for breakfast, I'd just want it to be with my mum and brother. On the rare occasion that I'm visiting them on the weekend we sit together and have an extended 1 to 2 hours long breakfast. It's always very peaceful and I love it.

Lunch would be a nice creamy pumpkin soup with some homemade bread.

Snack would be some reese's peanut butter cups. They're a really bad habit of mine that I'm not willing to ever give up. Or some Lindt chocolate, same reason as above.

Dinner would be mum's spaghetti cuz nothing tops moms spaghetti.

Drink would be a very good mixed gin tonic with a slice of cucumber with it because damn, if it's the last thing I ever drink I might as well get hammered.
Most Helpful Guy
Breakfast- don't care a dope omlette or something
Lunch-my moms beanie weanies or beans and franks or whatever you want to call them
Snack-don't care about the food I just want it dry and on a couch snuggled up with my favorite girl
Dinner- fresh lobster and crabbed topped sushi of a variety of flavors.
Drink-water I originally had the idea that some special juice or soda would be the best idea but then just clean clear crisp water feels like a good way to go out
Dessert-if I could trade it for a blowjob I'd do that otherwise I wouldn't know I'm not a big dessert guy.