Deep-fried butter is a snack food made of butter coated with a batter or breading and then deep-fried. The dish has been served at several fairs in the United States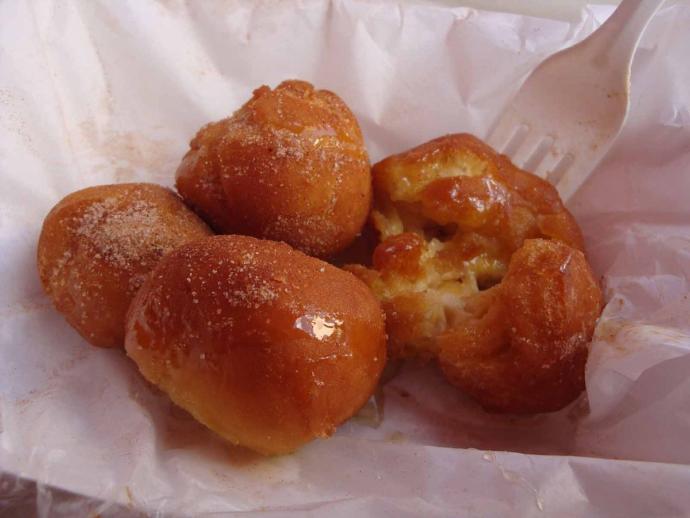 Updates:
---
Most Helpful Girl
I feel like deep fried butter is something you'd put on top of a main dish where after opening up the fried butter which would already be melted, the butter would melt onto the main dish and complete the dish itself.
Most Helpful Guy
I've had deep fried ice cream, but butter... fuck me lol.