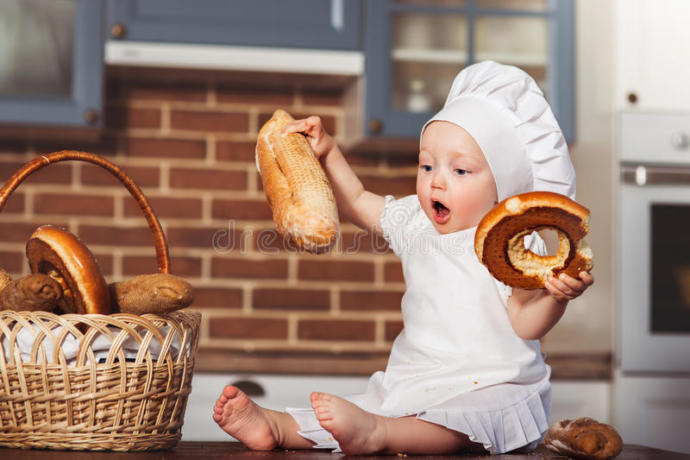 Updates:
---
Most Helpful Girls
"baked with force"
(cause i was forced to open it. )
Most Helpful Guys
Trevor's. I'd simply name it after myself. In fact I can just hear my adoring customers now!

"Trevor's downtown is delicious!" "He's got the best bakery." "Man he really knows how to put a bun in the oven!"