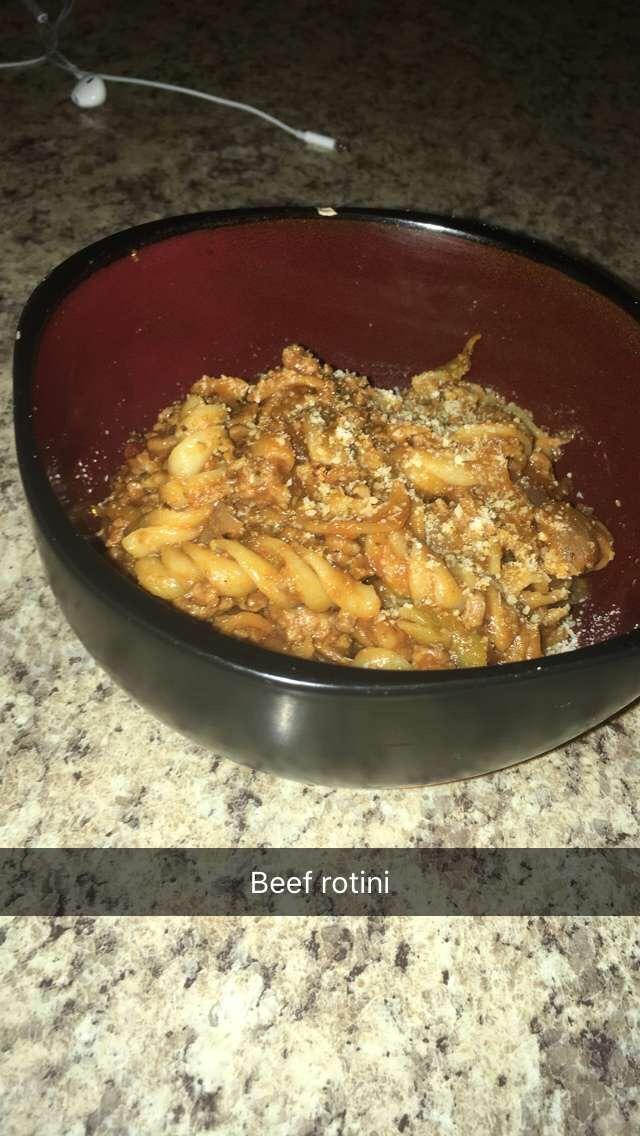 The way I see it is, start small and move up. Tomorrow I'll be making more attempts at steak.
My kind, my ego is fragile.
Updates:
It was actually good, from an honest standpoint. My brother hates mushrooms and he ate a shit ton. The recipe was supposed to last me 4 days, and what's in the second pic is all I have left.
---