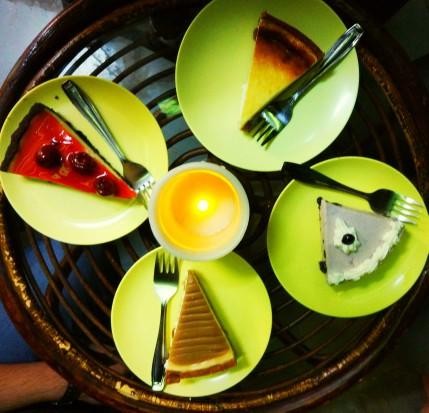 Updates:
---
Most Helpful Girls
Wasa multi-grain crisp with almond butter. Sugar snap peas.
Literally anything I can get my hands on. Cheese, pie, chips, etc
Most Helpful Guys
Well since i have lunch at midnight that's what i would have. But i guess if you mean what is snack i have late at night which is morning for me ice cream always.
Fiber One snack's so I can fart and I like farting.