Looking for some inspiration :D
Also tell me what your favourite dishes within that cuisine are!
Personally I really love Japanese, Italian & Middle Eastern food 😋
I could kill for some traditional curry udon, tagliatelle al salmone, freselle, eggplants with tahini or shakshouka right now hahaha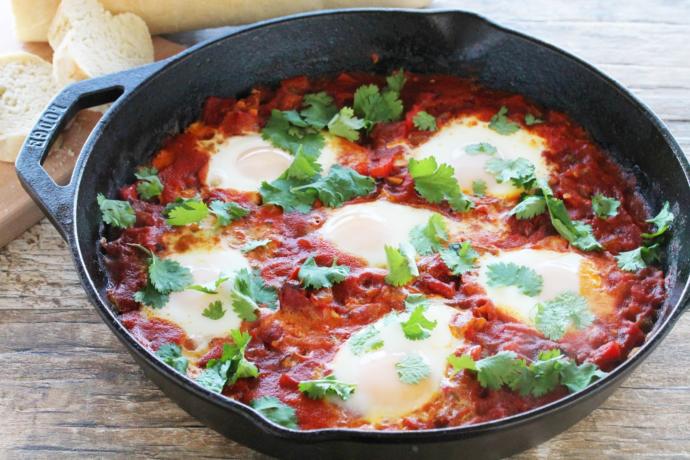 Updates:
---
Most Helpful Guys
I am an old Southern boy and I would be happy with fried chicken or barbecue six days a week. Otherwise, I like Sicilian, Mexican, and Spanish foods!
Most Helpful Girls
Mhhh as a Spanish I like Spanish dishes. Salmorejo in summer makes me really happy, also is very easy to cook when you don't have time to do any other thing.

Besides I like Japanese (those gyozas look yummy), Italian (who doesn't love pizza and pasta?) and some Mexican dishes too.
I actually made the food in the last picture today 😄