I'm talking about the Pie Pizzeria in Provo Utah. It's an old pizzeria founded in the 80s and this location (the original) sits underneath a pharmacy. This original location is also the only Pie Pizzeria that allows you to write on the wall and in fact has been its tradition ever since it's founding. My name or a few of my drawings or notes are in a few corners within that place. And not to mention the ridiculous pizzas they make over there... piled with as many of any topping you can think of.
What restaurants do you know that are as cool or maybe even cooler?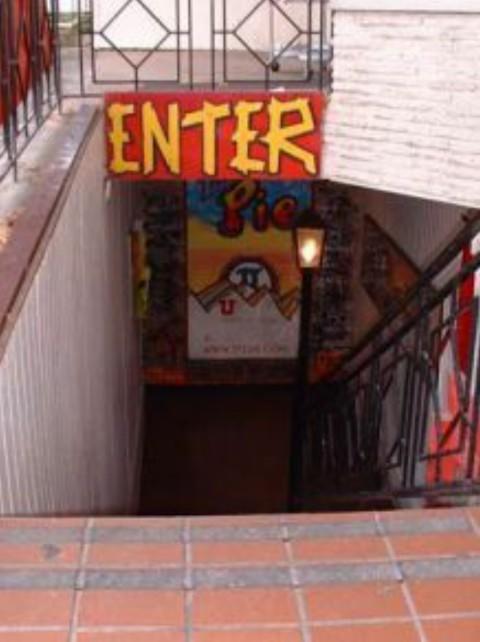 Updates:
1 y
And the whole place has punk skater vibes, hard core.
1 y
Wow, I love how these images just immediately assaulted my eye balls. And of course it's in Japan!