I only took a bit of culinary classes online long ago (for a couple months) but had no prior actually training. I've been watching google and youtube but some presentation are just hard to make; they look like a master chef made it. I'm no where even half that level.
Examples: Obviously those two salads are beyond my capacity.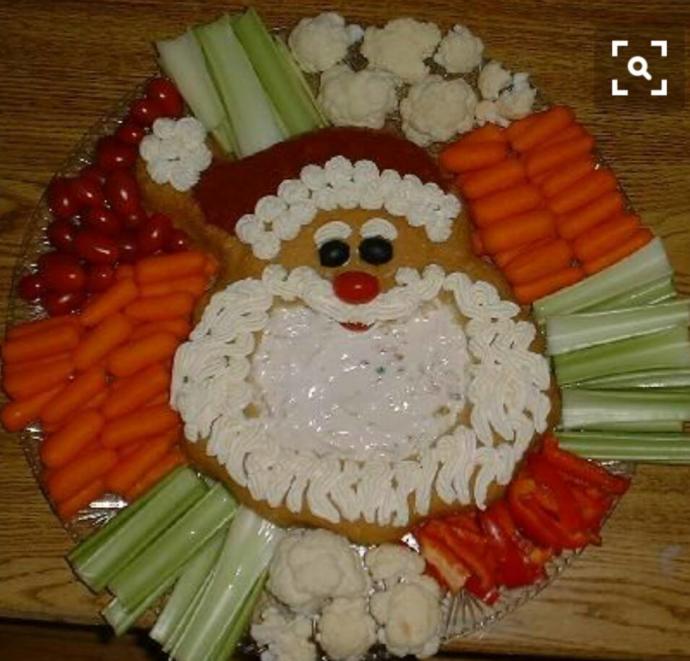 My boyfriend really thinks I can become great if I put the motivation into it (that's too hard for me) and that everything is in google and youtube. True but doesn't that involves real personal training and practice too?
Select age and gender to cast your vote:
Updates:
14 d
I'm just a beginner-average cook. I started getting involved in the kitchen at the age of 30. I'm now 33 and no still no where near that level no matter no many videos I've watched.
14 d
I'm just doing it so he can marry me. He won't marry me if I'm not a great cook by the end of this year. Still... what he's asking for is nearly impossible. That's for someone that should've been in the kitchen for an earlier age, had natural skills and is somewhat an artist.
It's stressing me out. I'll never get to that level in just a year. Like stated, I feel that's beyond my full capacity and even if I end up being an expert... I might resent him so much.