I used to get the Caramel Frap from Starbucks until about a year ago. Now I'm in love with their Iced Green Tea.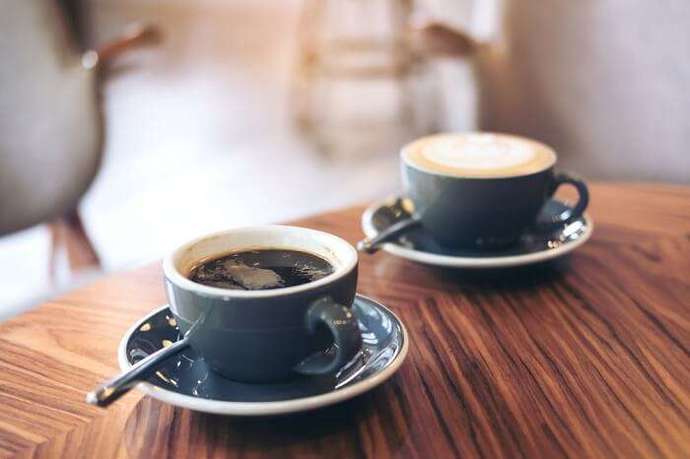 Updates:
4 mo
Not sure why people keep sharing their opinion about Starbucks when this question wasn't about Starbucks in particular. 🤔
4 mo
Also, anybody who doesn't drink coffee or go to coffee shops doesn't need to be commenting on this question.