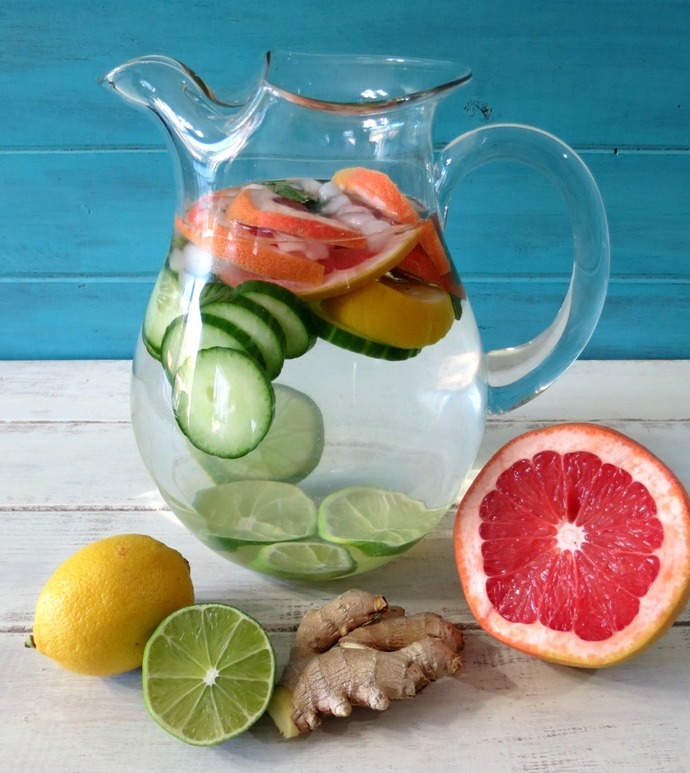 You can probably tell I like it.
I can handle sour. I like fruit and some desserts but all low-sugar, not too sweet tasting, so I have grapefruit plain, no sugar added.
I used to even make it in vodka cocktails, freshly-squeezed. Lately been having it for breakfast. The citrus cuts the fat of bacon and sausage well. But I can eat grapefruit anytime, always tastes good to me.
There is almost no fruit I've met I didn't like. But on that short list would be cantaloupe (the orange melon), and papaya.
Select age and gender to cast your vote:
Updates: