Alone those are old pictures don't have been lurking in my phone. I've been cooking like those and i don't need to take a picture of everything i made.
Those are
1. Modified Filipino Curry (yes it's pork because it's part of the modification also because i added something that isn't typically used in our curry but used in other dishes which turned out way better than the typical mild ones)
2. Green Thai Chicken Curry
3. Pork Shumai Dumplings with Chili Garlic Sauce
4. Native Grilled Pork Skewers
5. Spaghetti and Meatballs
6. Pork Sinigang (Native tamarind soup)
7. Beef Bulgogi
8. Smoked Pulled Pork
9. Fried Rice
10. Soft Chili Con Carne Tacos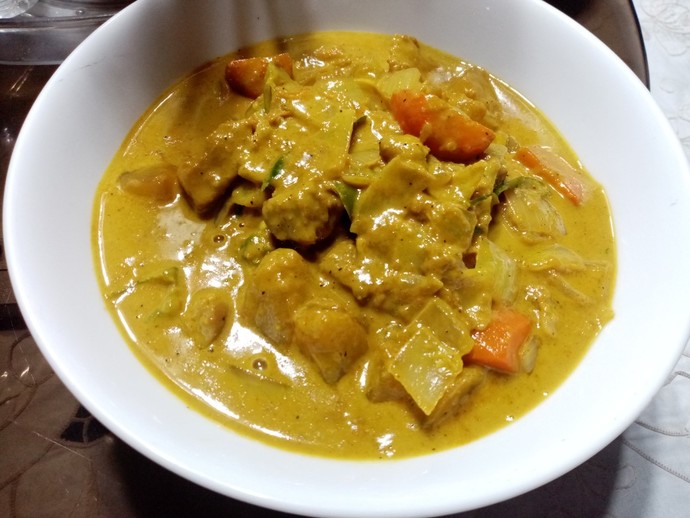 Select age and gender to cast your vote:
Updates:
7 d
Those people who would pass are just haters because i know i've been making a lot of heated arguments here. Or they are just vegans but anyways i don't have to please them lol. Because everybody has to eat. Just saying.
7 d
Oh yeah i also forgot to say appreciate everyone's comments here. I like the poll so far though!