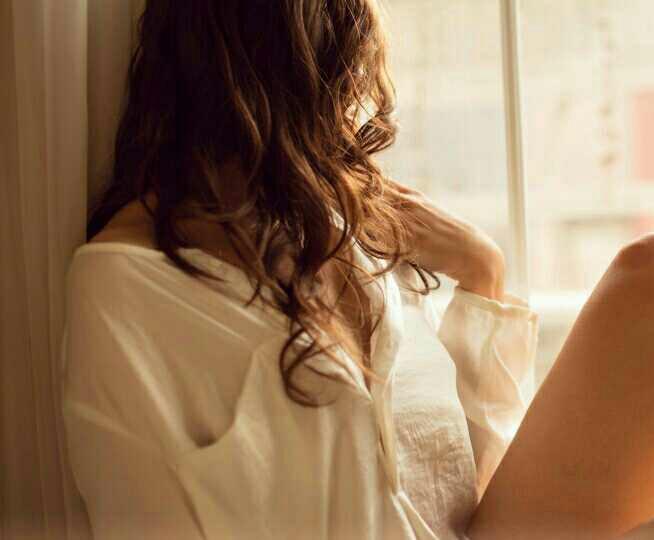 Select age and gender to cast your vote:
Updates:
---
Most Helpful Girl
In some cases yes, you have a good woman who believes in commitment paired with a serial-cheater who broke her down in every sense to the point that she no longer believes in meaningful relationships only to trust another man who claims he's "different" but who also in fact proved to be the same as the ex. But that's just one way of looking at it. There could be other reasons for "promiscuous" behavior. I hate that word though, almost implies that just because a woman is sexually in tune with her wants and sexual needs that it is wrong.
Most Helpful Guy
No, I think it's usually because they are horny, have a high libido, really like men, etc. The ones I've known were just friendly outgoing girls. They enjoy people, having a good time, partying, companionship.