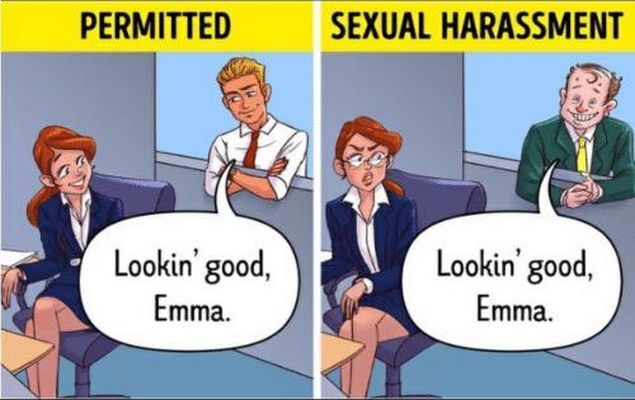 It's really hard for me to figure out how to find the words to ask this question. But there's one female user on this site who honestly is the most obnoxious, entitled woman I've seen who doesn't proudly claim to be a feminist. She may be, I don't know. (And no, her name doesn't start with a P.) She without a doubt grew up upper middle class or rich.
But the gist is, she acts super-entitled and acts like her being a woman, means men have to bow down to her, worship her, and do whatever she wants, at all times. And if they don't, then they're "sexist, misogynist, a potential rapist," etc.
Usually women who act like this are aggressive feminists 99% of the time. And again, this person may be one, too. They certainly act like it. But they are popular on the site. Some of you very likely know her and follow her.
But she f*cking drives me crazy!
They come off like one of the most selfish, entitled princesses ever.
The type of woman who thinks (unattractive) men who make eye contact with her are offensive.
Who thinks (unattractive) men who come up to her and say Hi are committing sexual harassment/assault.
Who thinks men need to cross the street or walk in the opposite direction or detour whenever she's walking towards them, so that he doesn't "scare her" or anything.
Who thinks any man on the internet who doesn't say nice things to her, is "a misogynist."
And the thing is, because she isn't an aggressive, combatant, in-your-face, typical feminist, so many people side with her, at the expense of common sense. Real simp level sh*t. So an attractive looking woman saying sexist, entitled things "nicely" makes it okay?
So here's the question:
How do you rationally talk to someone like this?
To tell them that they aren't a special princess and that men don't have to cuck themselves for her? Especially when said person comes off as "likeable" and has otherwise respectable men chopping their balls off for her?
Updates:
7 mo
To clarify, I am asking about dealing with ANYONE who comes off like this. Not just this one female in particular.