(I'm not asking how you feel about guns!)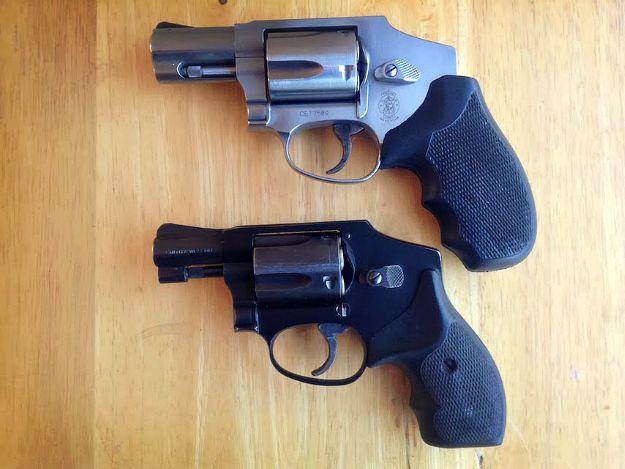 I could never be with a man that carried a smaller caliber then myself.. That's just wrong to me.
Updates:
1 d
See that most helpful?
That's not nice!
It's not nice because it is not nice...
1 d
What do Seal's carry?