I'm so insecure about my body

Height: 177CM / 5"10
Weight: 75kgs / 165lb
Age: 15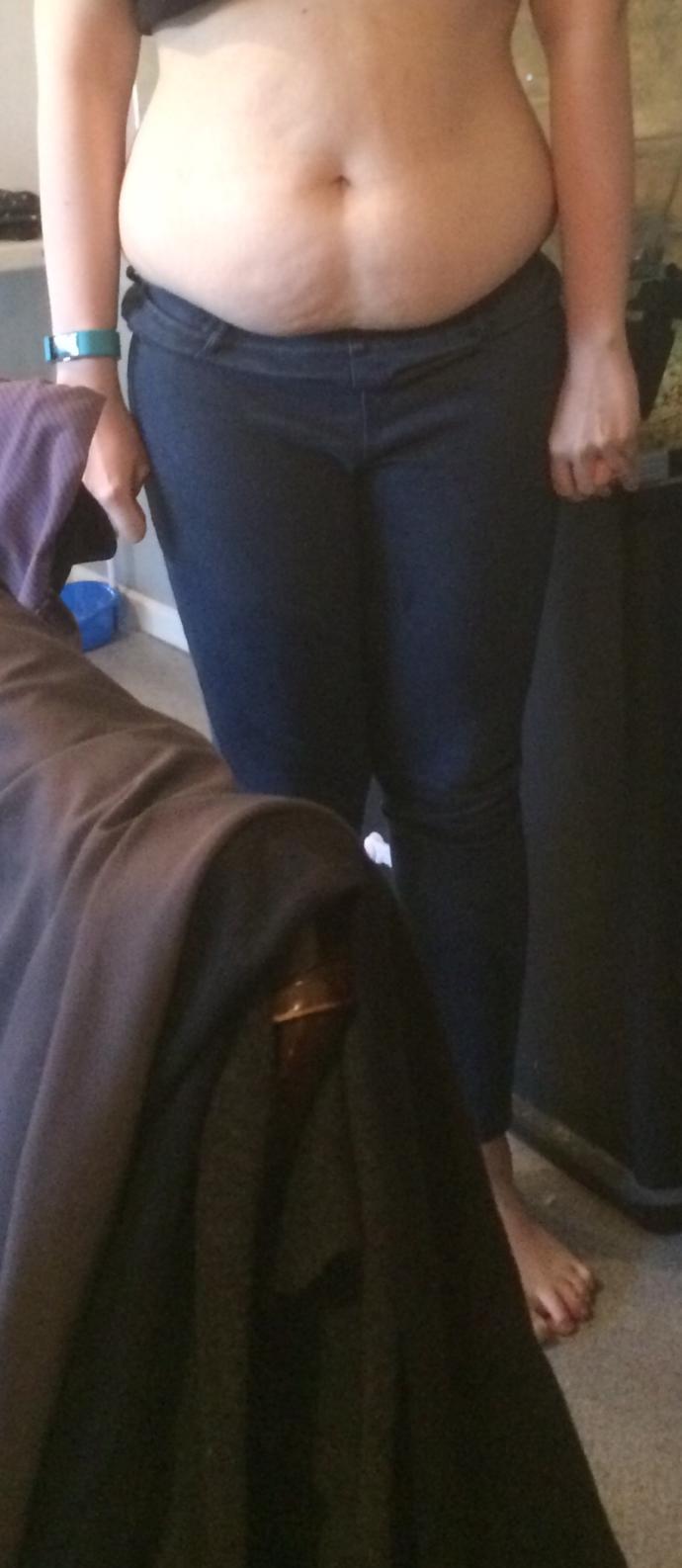 Updates:
---
Most Helpful Guy
you should't aim to lose weight, but rather to get in shape.
Look into bodybuilding. There is already a vast amount of information out there, on how to change your appearance.
Don't use pills or supplements, you need to learn about nutrition!!!
Try to lose 0.4 - 0.5 kg per week and you will slowly but permanently lose weight.
Train your muscle for growth. Your muscles shape your body, which makes you look good in the end. Also more muscle mass means your basic caloric need will get bigger.
Don't worry about becoming a she-beast. You need a lot of food for that as well as steroids and male hormones.

do you actually weigh 75 kg?
Most Helpful Girl
I dont think thats u in the photo bc that is much bigger than 165. I was 160 once and short, but wasn't nearly that big. 5 10 is quite tall so i can't imagine you being that big. Either way if you are worried, you should eat better and become more active