Simply curious on the popular opinion, are you a Minimalist or do you tend to Hoard?
I myself having just moved from a two bedroom public housing project, into a womens SRO hotel was surprised how little of substance I possess and how easy my move was. But I couldnt help but to think it sad, looking at the small pile of personals that I laid on the bed.
I asked myself "After 20 years on earth that's it? That's all I got" ?
I've live my life without clutter or collection, I envy no one for one thing.
How about you? What do you Hoard?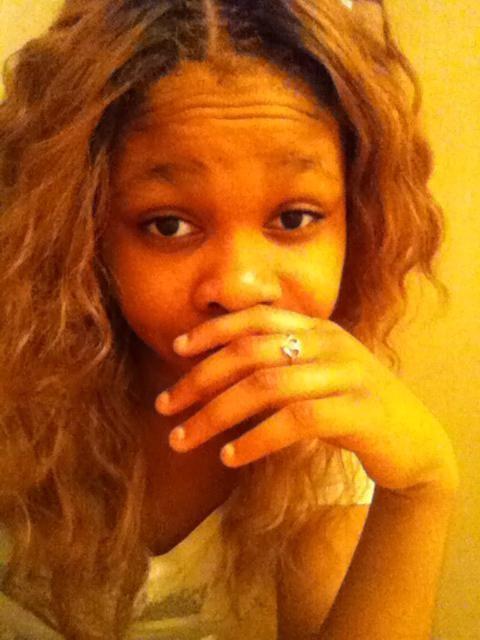 Updates:
10 mo
Remove my post, I dont like the cover photo moderators attached to it.
10 mo
Ok I get what you did..