https://www.cygnuslactation.com/
https://lactationnetwork.com/
"Our goal is to support breastfeeding families throughout their journey!
We specialize in providing breastfeeding education, products and services for all of your needs"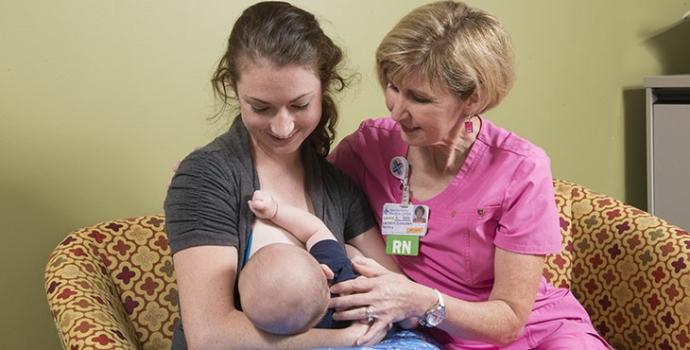 Updates:
5 mo
From below
"I think a more detailed explanation from the beginning would help to alleviate that. Also "professional lactation" is not the way I'd go about branding that. "Breastfeeding seminar" or something like that would get the point across better."