If the Covid-19 vaccine were in the trial and error phase, would you become a test subject in order to save your family, friends, and the human race?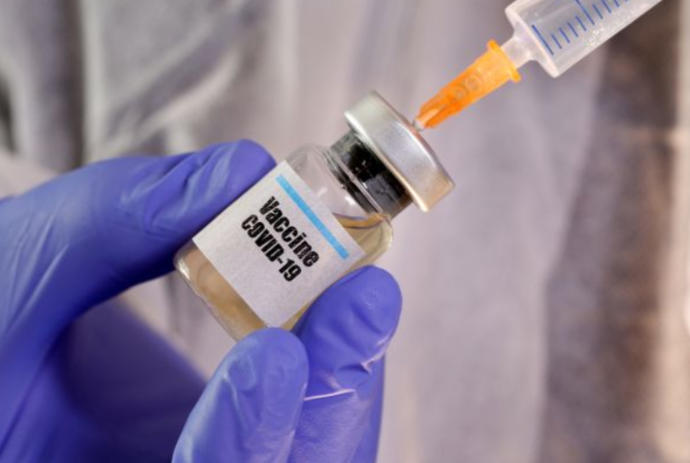 Select age and gender to cast your vote:
Updates:
This content is for informational purposes only. Do not use for purposes of medical treatment.
Click "Show More" for your mentions