Is it an evap line on a test if the second line comes up within moments and before time limit is up?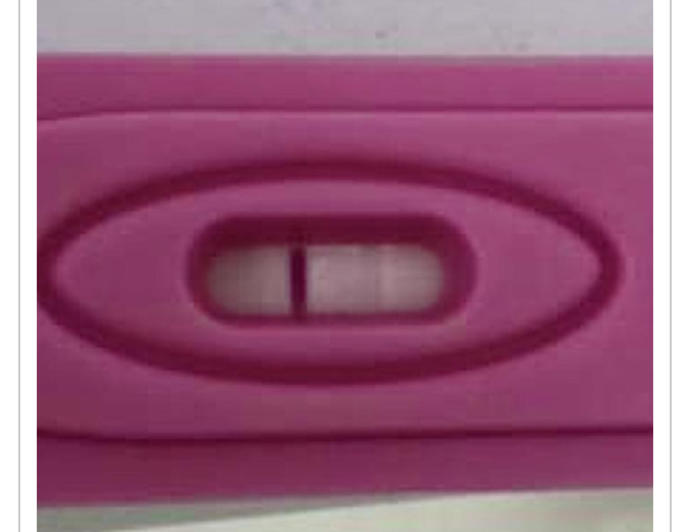 I tweaked the test a bit to show the ever so slightest second line. Do you see it?
Updates:
This content is for informational purposes only. Do not use for purposes of medical treatment.
Click "Show More" for your mentions