1. Wife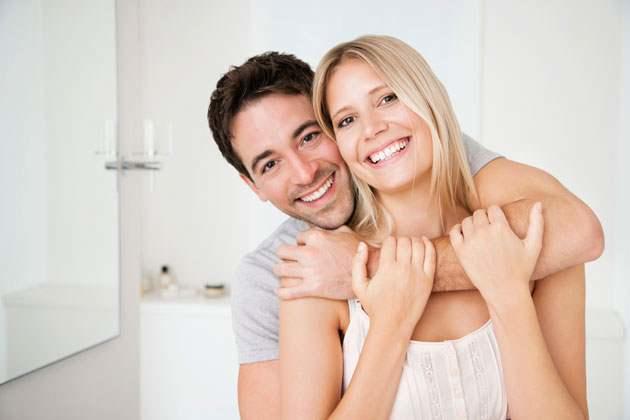 2. Mom

I choose 1.
Please comment or vote thanks!


Select a gender to cast your vote:
Updates:
---
Most Helpful Guy
I don't know what you mean by "put first". I think parents must accept that their children have to live their own lives. It's inappropriate for an adult to pay too much attention to the desires of his parents. He, like they should be focusing on the next generation.

So I'd say neither, the children come first then the spouse then the parents a distant third. That's a healthy family in my opinion. Adults give to the next generation, that's what they are for.