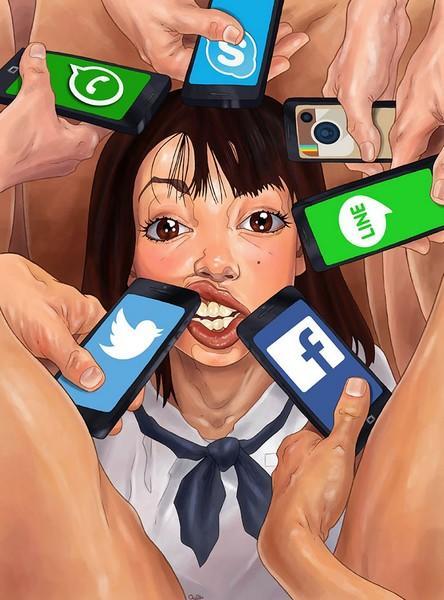 When it comes to the millenial generatoin and future children to come:

Select a gender to cast your vote:
Updates:
---
Most Helpful Guy
Probably wouldn't word it the way he did, but yeah. Everyone is obsessed with being famous. The number of people following their Instagram/Twitter/Facebook/whatever is something people actually care about for some reason. He's on the mark about vanity, without a doubt.

More and more marriages are ending in divorce. More and more guys are opting out all together. (Google "sexodus" for more info on that.) There will still be some happy marriages, but given the direction things are going, those will be the minority. They already are in the UK for the first time ever.

And "pissening" is a new one to me. Love it.